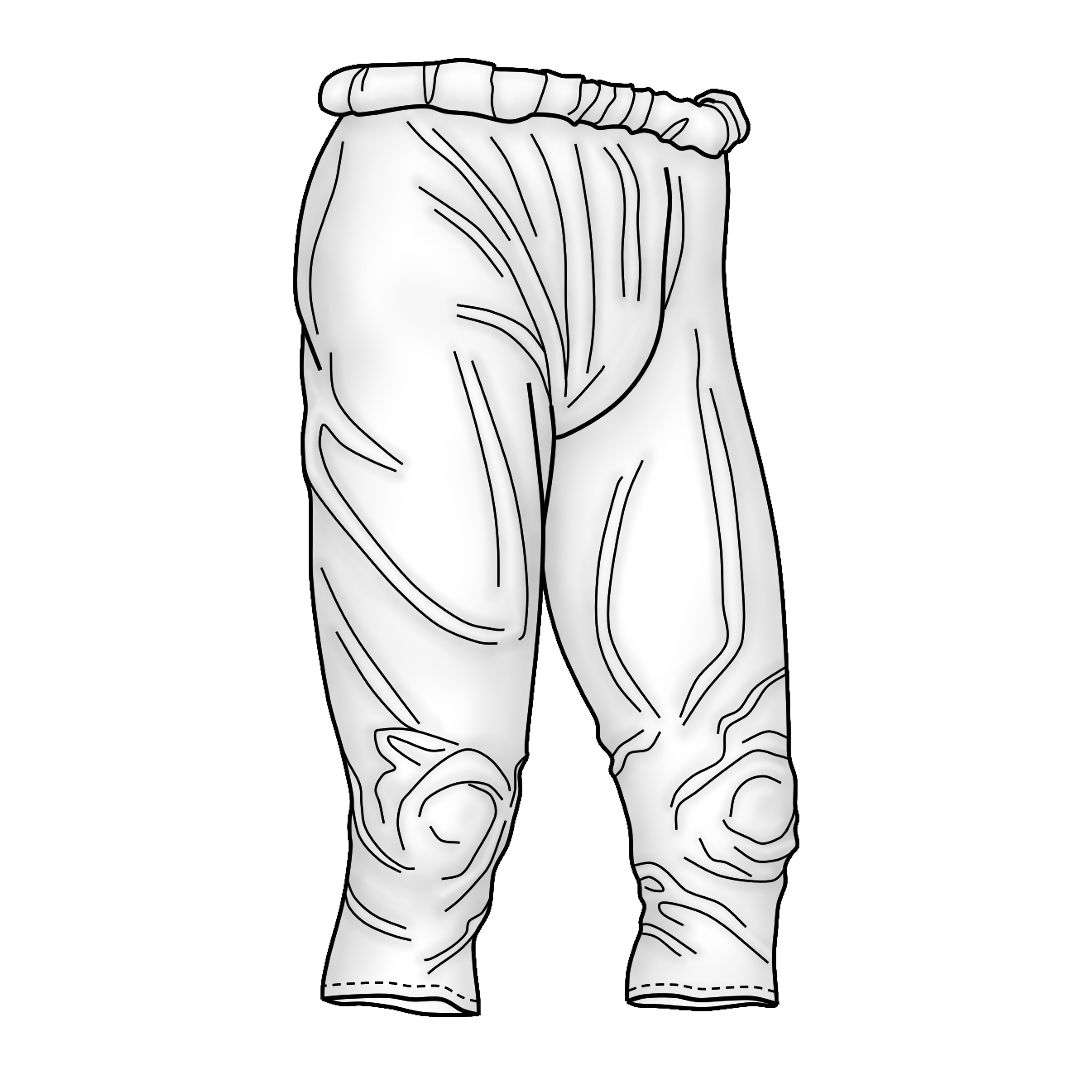 1st Century Roman Breeches
1st Century Roman Breeches — From Archaeological Find: Marx-Etzel, Germany!
26.90
Roman, Celtic, Gallic, and Germanic Breeches. 1st Century BCE to 9th Century CE.
Worn by the warriors of Gaul and adopted by Roman soldiers on their march toward the primeval forests of Germania. This is a replica of a pair of breeches found in northern Germany, near the coast of the North Sea. Research also connects them to Viking brækr, which may have had similar construction. Possibly also worn by women in Iron Age Germania.
Great for beginner to expert sewing level, as well as beginner hand-sewing. Versatile and comfortable for reenactment fighting and high-intensity activity.
Each pattern contains a pair of sizes. Choose A/B, B/C, C/D, D/E, E/F, F/G, G/H, H/I, I/J, J/K, K/L, L/M, or M/N. Men should choose by waist circumference. Women should choose by hip circumference.
This is a full-size printable PDF pattern. You can simply print it at home on regular size paper! It's easy to assemble by taping the sheets together. We include helpful coversheets and a small free pattern on which you can test your printer settings.
You will also get a 13-page digital guidebook, with a step-by-step sewing tutorial as well as historical notes. Includes both inches and metric system.
After your purchase we will email you a measurement form with easy-to-follow instructions. Once we collect your measurements, you will receive your custom digital pattern & guidebook usually within 1-3 business days.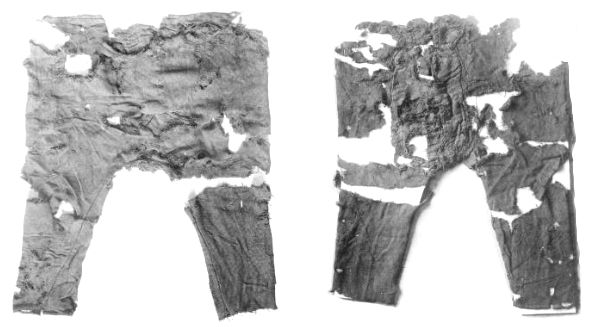 Photo from Jahrbuch des Provinzialmuseums zu Hannover, 1909-1910, II. Teil Fibel und Fibeltracht, De Gruyter, ISBN: 978-3-11-026848-5.