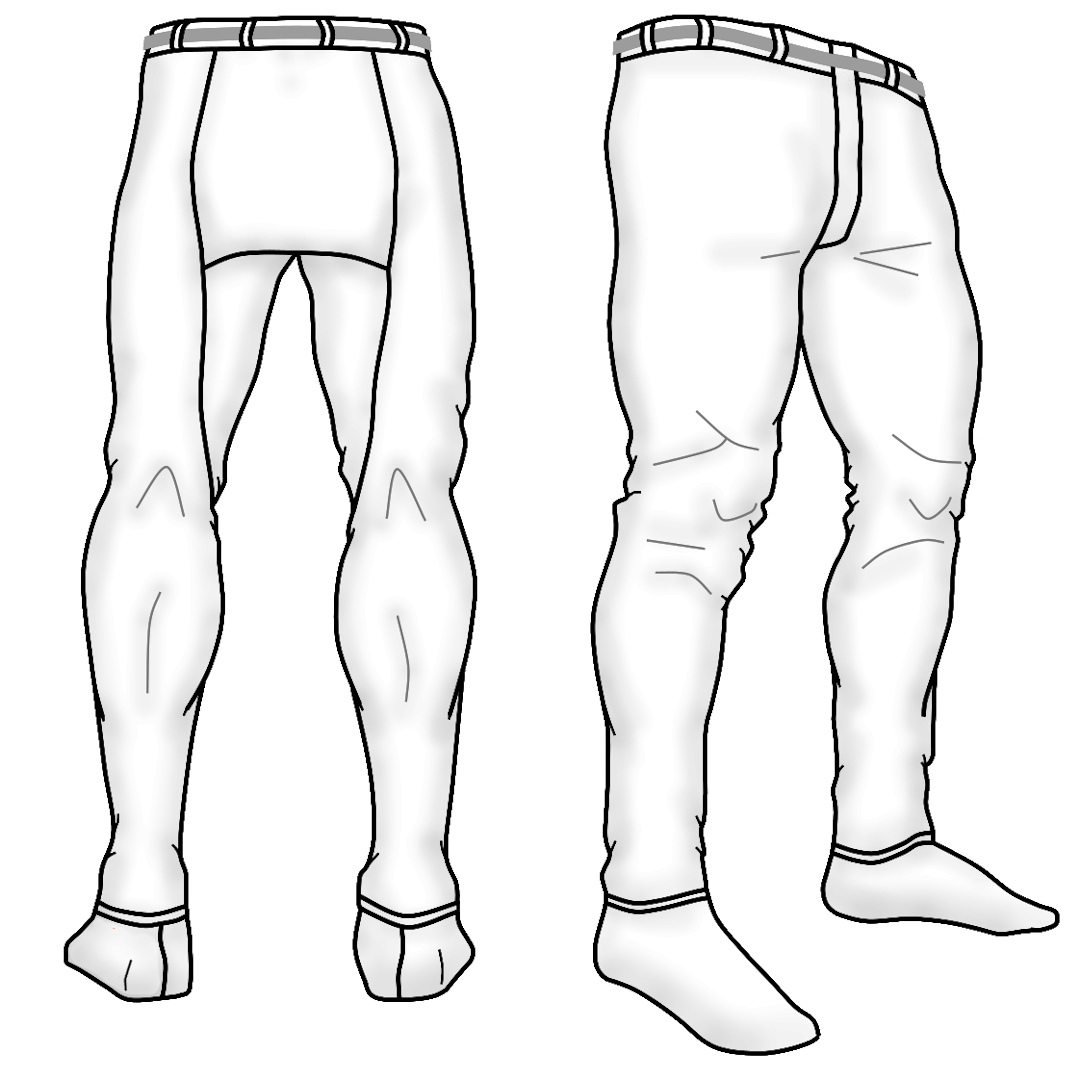 3rd Century Thorsberg Trousers
Surprsingly modern, these well-fitted riding trousers show the ingenuity of ancient tailors!
30.00
Sent down to the depths of a peat bog in the 3rd Century CE, these trousers have survived nearly intact to the present day. They were given as offerings among other clothing, weapons, and goods deposited over the centuries at "Thor's Hill", an offering site used by the Germanic Angle tribe during the Roman Iron Age. This method of tailoring endured to the Viking Age, so this is also a great addition to Viking garb!
We have patterned our edition from in-person viewing of the extant trousers to be as accurate as possible. Includes the footed version to be worn inside riding boots.
After your purchase we will email you a measurement form with easy-to-follow instructions. Once we collect your measurements, you will receive your custom digital pattern & guidebook usually within 1-3 business days.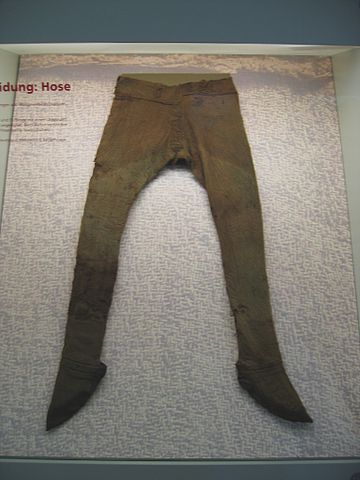 Photographed by User:Bullenwächter, CC BY-SA 3.0, via Wikimedia Commons